Careers
Why NM is an attractive Next career
Why become a Financial Representative?
You want a career, not just a job. You want your own business, and the training to make it a success. You want to be independent, with access to the resources of a larger organization. You want to be in business for yourself, but not by yourself.
Our Representatives are part of a team, with knowledgeable specialists, a talented support staff and state-of-the-art technology to help them build, grow and support their businesses.
Northwestern Mutual has earned a top ranking 12 consecutive years in its industry in Selling Power's "50 Best Companies to Sell For" (2014 Edition), and our Internship Program was ranked Number 1 in the banking/finance category of Vault's 2015 Guide to Internships.
Take advantage of:
Certified Training—In sales, financial products, building a client case, and more.
Network Support—Access to knowledgeable financial specialists and support staff.
Client Needs—Develop personalized comprehensive plans to identify financial goals.
Product Strength—Life, disability income and long-term care insurance from the top-rated Northwestern Mutual Life Insurance Company and Northwestern Long Term Care Insurance Company.
Comprehensive Planning—Access to quality financial products as a registered representative of Northwestern Mutual Investment Services, LLC.
To learn more about a career at Northwestern Mutual, click one of the buttons below or contact one of our Recruiters.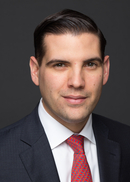 Chief Development Officer
Office 212-819-1800 ext. 2042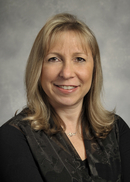 JoAnn Brand
Recruiter
joann.brand@nm.com
Office 516-454-5259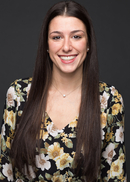 Lauren Gurka
Recruiter
lauren.gurka@nm.com
Office 201-639-0638
Paramus District Office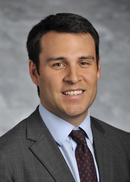 College Unit Director
Office 212-819-1800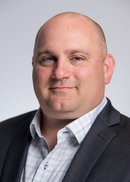 College Unit Director
Office 516-454-5252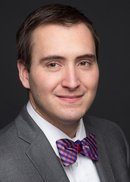 Office 201-639-0650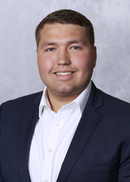 College Unit Director
Office 646-366-6722